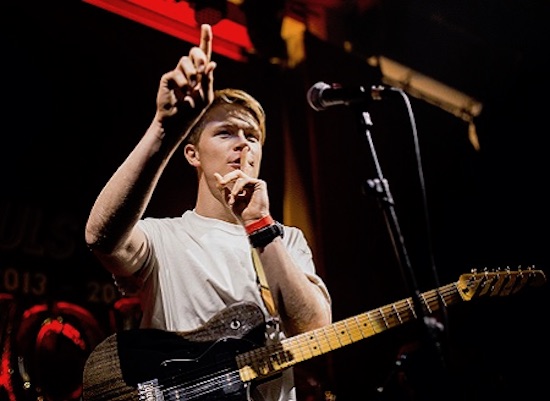 SONGWRITING
Whether you're looking for arrangement, lyrics, a full song and/or production, I have extensive experience in it all.

My portfolio includes writing songs for Polydor - Universal, Visible Noise Records, The Animal Farm Music and 1471 Records.

As well as Ghouls and August Radio Project, I have published works across TV and Online content.

If you're looking for a songwriting service then hit me up.
Contact